How to change date of birth in JAMB portal

By Ernest Sunday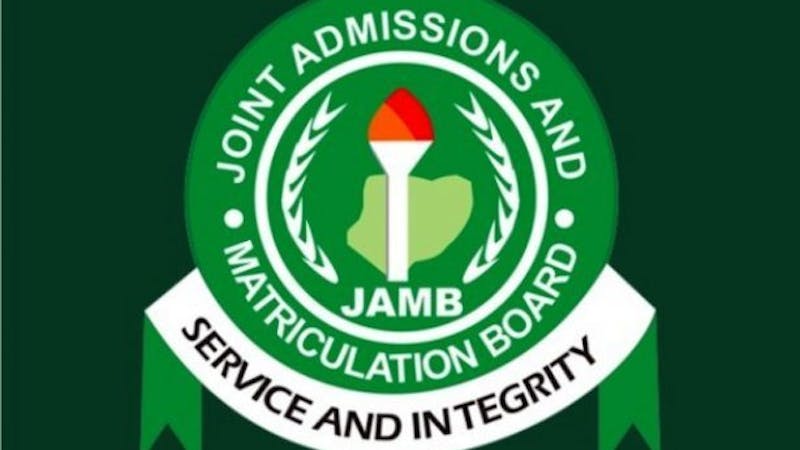 This article covers all the guidelines on how to apply for a change of date of birth or biodata from 2019 down to other years in the JAMB portal.
Did you make a mistake in filling in your date of birth during your JAMB registration and wish to change it back to your correct name? You do not need to worry.
Clacified has compiled a simple and easy guideline for candidates who want to change their name or bio-data in the JAMB portal.
Follow the procedure below to carry out your Joint Admission and Matriculation Board's change of name or bio-data.
Procedure on how to change your date of birth in JAMB Portal
Go to the Joint Admission and Matriculation Board's website.
Click on the E-facility link at the green navbar.
Under Post-Registration e-Facilities, click on Correction of Data.
Click on Change of Course/ Institution
If you do not have an account with JAMB (new users), you must create a JAMB account.
If you already have an account, log in with your details(Email and password)
Click on Application of Correction of Data at the menu bar on the left side.
Click on the date of birth in the dropdown menu.
Select your examination year and enter your Registration Number, then click on Search Details
Once you select this service, a Transaction ID is generated for this service. It will be displayed on the confirmation page screen.
Review the details displayed on the confirmation page.
Note
The Transaction ID is useful for all future references concerning the Transaction. A copy of this transaction ID will be sent to your registered email address.
The transaction ID is displayed in a bold red font
13. If you wish to use other payment channels like ATM, Cash at the Bank or Quickteller, please note the transaction ID as it will be required.
14. To pay for the Change of course/institution, enter your card details and click on the Pay button.
15. Click on My Payment to see the status of your payment.
16. An SMS and email containing your unique Transaction Identification and payment status will also be sent to you after payment. Click on the Continue button.
17. After confirming the payment, you will be required to reselect your Examination Year and enter JAMB Registration Number
18. After entering the information correctly, your details will now appear.
13. Fill in your date of birth correctly
14. An Indemnity Form will be displayed for printing.
15. You take the form to your institution for approval.
16. Your institution will be responsible for submitting the approved form to the JAMB state office.
17. Once received, the approved form will be uploaded to your profile. You will receive a notification when it is done.
18. JAMB will now process your application. If approved, your details will be changed as requested.