USSD codes for TAJ Bank

By Emeh Joy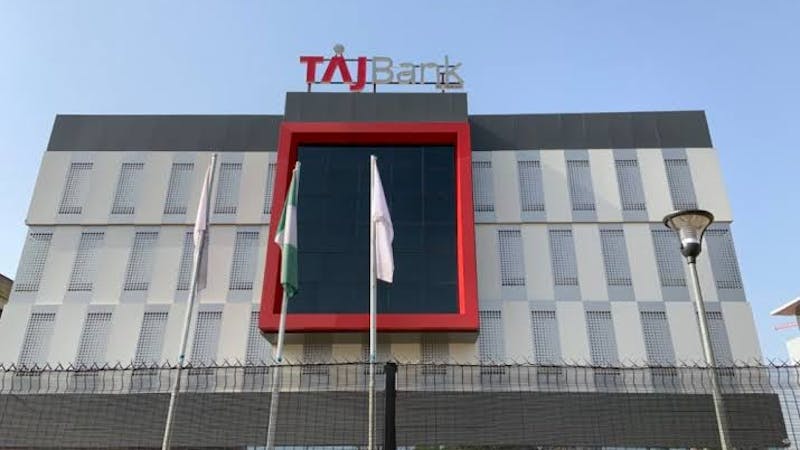 The Central Bank of Nigeria granted operations of the TAJ Bank Limited in the North West and North East geo-political zones of Nigeria.
Also, in the letter which was dated July 17, 2019, the CBN wrote that "TAJ Bank Limited will be the second full-fledged Islamic Bank in Nigeria, the first being JAIZ Bank, granted a licence on 11 November 2011.
This is most likely why these two banks, (TAJ and JAIZ) are not well known in other regions of the country asides the northern part.
However, it is noteworthy to say that TAJ bank is a fully operational bank approved by the Central Bank of Nigeria. Check the USSD code of TAJ Bank below.
TAJ Bank USSD code
Just like other banks using USSD code, TAJ Bank has also embraced technology and supported the use of USSD codes. TAJ Bank USSD code is *898#.
The TAJ USSD code feature offers a great way for the bank's customers to carry out their transactions.
TAJ Bank Transactions through USSD code
what are the various banking operations that one can perform using the TAJ Bank ussd codes? Banking operations such as money transfer, airtime top, bank account balance, bank account opening or creation are all possible using the TAJ bank ussd codes.
Other banking operations such a loan acquisition, bank account termination, atm card request, etc. are currently not possible with the TAJ bank ussd codes.
Below is a list of all possible banking activities that you can carry out using the TAJ USSD code, *898#.
Transfer funds to any account using your mobile phone
Perform multiple money bank transfer
Send and top-up airtime
Check account balance
Open an a TAJ bank account.